phpicalendar
phpicalendar is an open source php application to parse and display shared icalendar-compatible calendars on a website. phpicalendar is released under the GNU/GPL terms.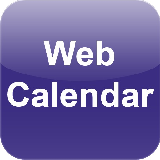 WebCalendar
WebCalendar is a PHP-based calendar application that can be configured as a single-user calendar, a multi-user calendar for groups of users, or as an event calendar viewable by visitors.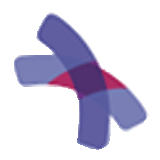 Booked
Booked (formerly phpScheduleIt) is a simple but powerful reserve-anything scheduler. With flexible layouts, custom rules, a powerful administrative backend, and an unbelievably simple user experience, Booked can fit almost any need. From conference rooms to lab equipment to airplanes – it's Booked.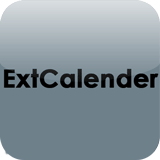 ExtCalendar
ExtCalendar is an open-source calendar application, with an integrated event managemt system. ExtCalendar is a powerful multi-user web-based calendar application. Features include Multi-Languages, Themes, Recurrent Events, Categories, Users and Groups management, Environment and General Settings, Template Configuration, Product Updates.