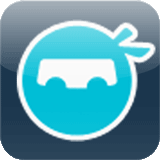 OS Class
OSClass is all you need to easily create your own classifieds website. It's a 100% free and open script so you can create your own advertisement or listings site and modify it. Get your own classified website with Osclass for free and/or Build your own Osclass installation and start an advertising real estate, jobs or whatever you want- in minutes!
Noah's Classifieds
Noah's Classifieds Free Version is a great Classifieds App that can be used for any niche. No matter your listings web-sites purpose, you can type and click the categories and custom fields you need to support your listings purposes and change them anytime you want or need to.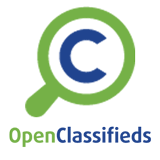 Open Classifieds
OpenClassifieds is a free, open source script for classifieds, advertisements, or listings. This web application is developed to be fast, light, secure, and SEO friendly. Template enabled and easy to administrate.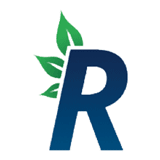 Revive Adserver
Revive Adserver is the open source ad server formerly known as OpenX Source. Revive Adserver enables publishers, ad networks and advertisers to Serve ads on websites, in apps, and in video players, and collect detailed statistics about impressions, clicks and conversions.
GPixPixel
GPixPixel is a FREE yet powerful million pixel script, based on the popular marketing concept. Advanced settings include, among others, the ability to use interlaced images, temporarily take the site down for maintenance and put it back online when all changes are done, and enable/disable blog comments. Multiple payment modules available for pixel purchasing, including Authorize.Net, PayPal, NOCHEX, PSiGates, and others. More are being added all the time. PayPal IPN is fully supported, too!
Prosper202
Prosper202 provides pay per click affiliate marketers with leading edge self hosted ppc software. Prosper202 is committed to making the latest pay per click marketing technology available to our users (such as real time tracking). You can rest assured that with Prosper202 you will be on the cutting edge of the technology available.